Sandsational Sparkle Sand: Planning a Wedding Sand Ceremony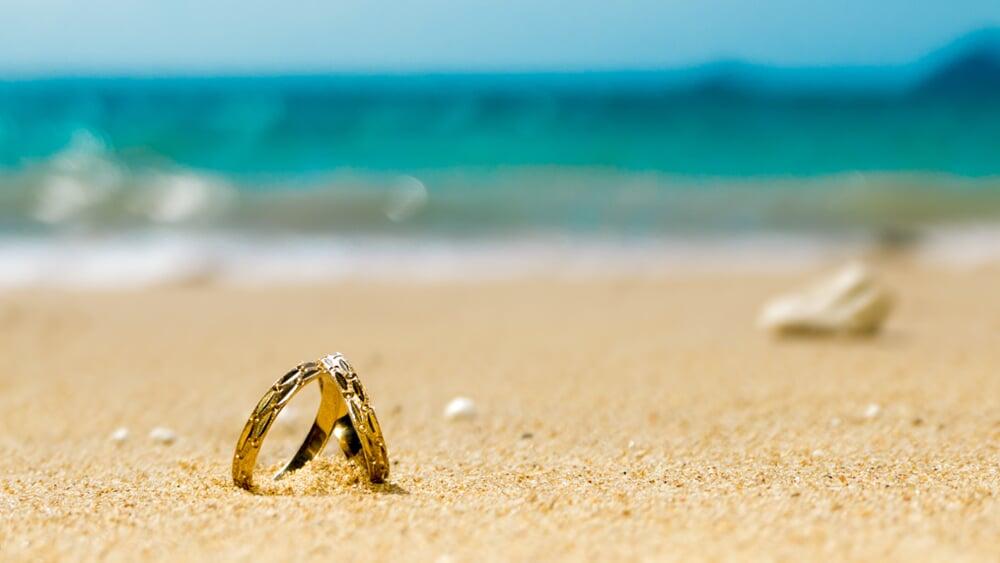 Sand ceremony refers to a unity ceremony expressing the union or coming together of two families or two people as one new family. It is a symbolism of unity and love that is a simple idea but very powerful. Every individual has colored sand, taking turns to pour the different colors of sand into a clear vessel, thus forming layers of colored sand. Sometimes, only the couple do it, and sometimes, the children and the parents may also join the ceremony. They add layers of colors and express the harmony of the whole family through the sand ceremony.
The basis is the unity of the candle, the groom and the bride being together in a central candle. The sand ceremony is better than the flame candle ceremony because the flame eventually blows, but the sand can be displayed at home, a legacy and heirloom that will be forever treasured. It is a great choice for outdoor weddings because the wind becomes a less concern that the candle.
How does a wedding sand ceremony really work? First and foremost, the officiant tells a few lines about the ceremony and its meaningful message. The vase of colored sand is handed to the groom and bride. The groom starts to pour his sand to the central vase followed by the bride to form the second layer. Every family member who is asked to participate pours their sand into the vase. If the couple is just the participant, they will typically each add another layer of sand until the vase is filled. Everyone pours the sand at the same time to form a mix of colors which represent unity or the last step. Some reserve the last step for the couple alone. Get some help from the expert like
Sandsational Sparkle.
A
wedding sand ceremony
can be done within the wedding ceremony or as a separate ritual at the wedding reception. In most cases, the best time is immediately after the exchange of rings and vows. The amount of and you need depends on the size of the vase. Buy colored sand online or from bridal retailers. Purchase a vase or pouring tube for each person filled with their colored sand. Buy a central vase that is large and can be displayed in the home after the ceremony. Usually, a vase that is 10-inch tall is enough with 2 to 3 inch in diameter.
You can use the sand from the beaches that are special for both of you such as near your childhood place or memorable vacation locations. Make your wedding ritual more sacred and meaningful with a sand ceremony. Find out more by checking our homepage or website now!